It's a beautiful day and we all set off for Popham Beach, about an hour's drive away. This is a State Park with a large area of tidal sandy beach and shifting dunes. We go for a swim though it is very shallow and pretty cold, but we soon dry off in the sunshine. You can see how atmospheric the place is in the photo, while in the foreground is my rolled up cap and Tartan Special plastic bag, brought all the way from Scotland.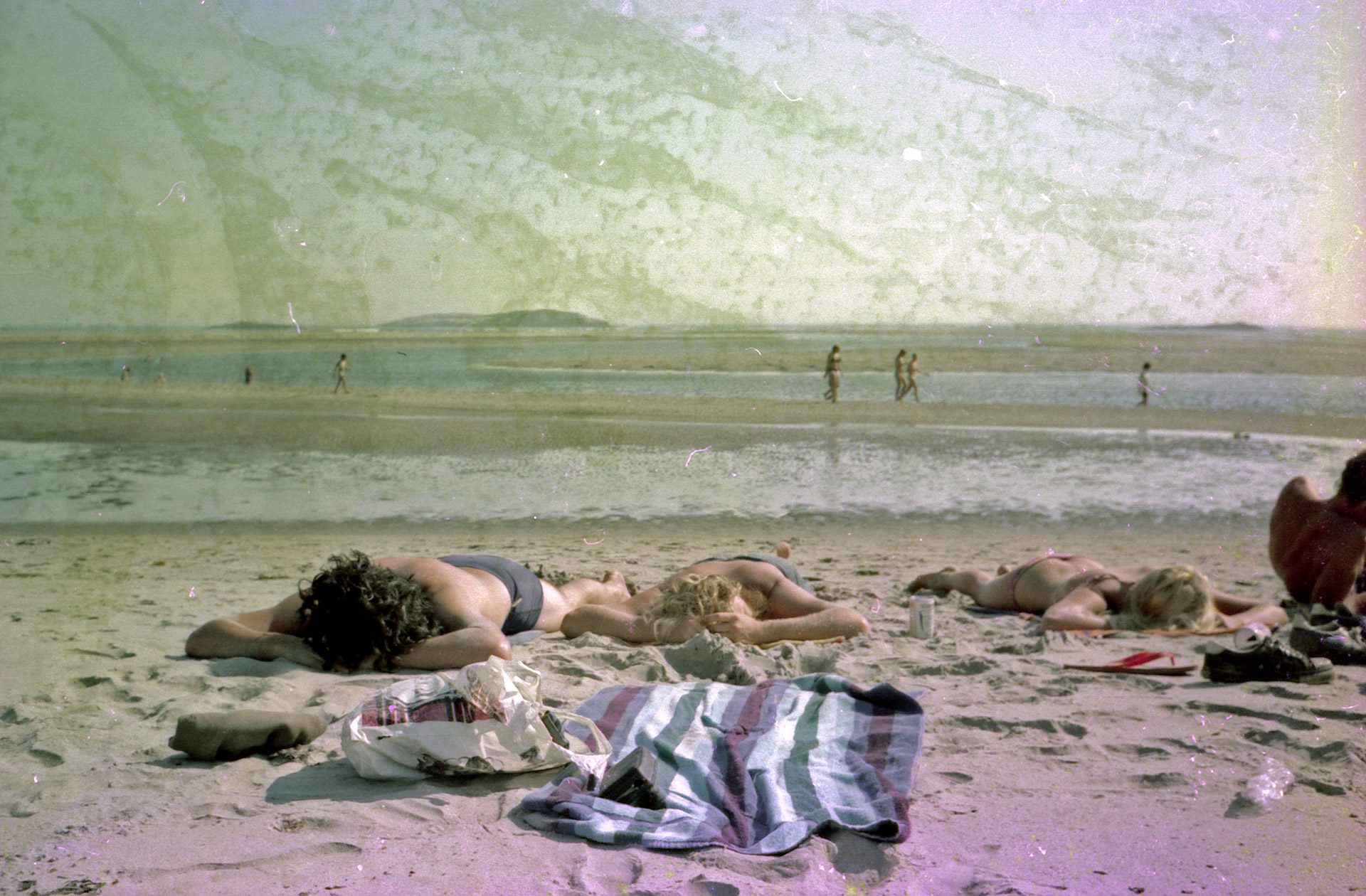 On the way back to Brunswick we stopped off at a roadside cabin for some fresh tuna steaks and sweetcorn, barbecued on the spot for us. I had never eaten fresh tuna before and it was a revelation, by far the meatiest fish I had ever tasted and bearing scant relation to the watery, minced, tinned variety. To this day I am a tuna snob, refusing to eat the canned version, and maybe once or twice have I eaten fresh tuna which lived up to this delightful experience.
It would be my last night in Bowdoinham, but right now we were in Brunswick for a last night at The Bowdoin. We watch Larry McNeely play a masterful set of songs in a funky rural Steely Dan mould. He went on to become a successful songwriter to the stars including The Eagles, Rod Stewart, Chaka Khan and Aaron Neville. Since he often played with and knew Peter Gallway, I enquired about the lift to NYC, but was told Peter had changed his plans. You can't have everything, in any case the music and the company were a fine send off for my last night in Maine.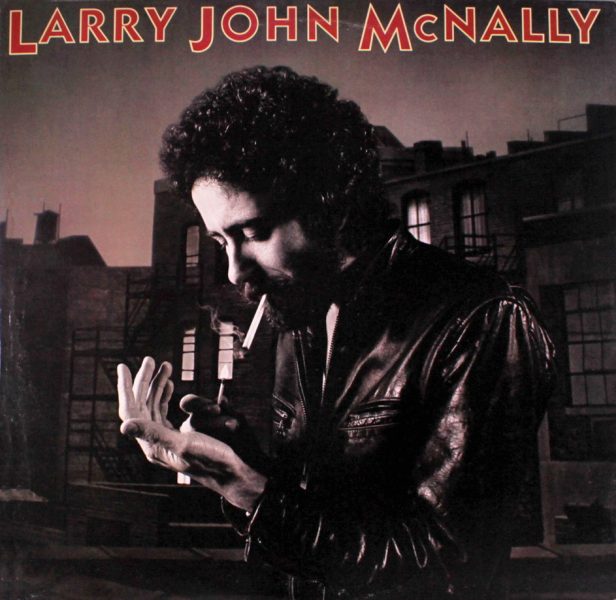 * * *
There is a strange coda to this visit. I kept in touch with David and Régine for many years and during this time they moved to Geneva. One day I got a call saying they were visiting London and we met up in a local pub. It was great to see them, but I received a genuine shock when David told me he was now working for the US State Department as a Consul in Rabat, the capital of Morocco, and investigating the illegal drugs trade. Obviously he no longer looked like Jim Morrison, he had had the haircut, and wasn't doing much carpentry. This turn of events still makes me laugh today, and no, I don't think he was working for the US Department of State when I was staying with him in 1976. The last time we met was at a wine and cheese evening in a flat just off Portobello Road. There were several American CIA operatives in attendance and I got involved in an unpleasant discussion about South Africa. I was categorically assured that the country was a tinderbox and there would be a bloody revolution. I stood my ground and am pleased to say that, thanks to Nelson Mandela, my own opposing viewpoint was eventually vindicated. I believe David and Régine eventually returned to Bowdoinham, having done more fulfilling work for the United Nations in later years.