My romantic idea of travelling down Highway 1 was quickly debunked and after a scenic drive from Half Moon Bay found myself on the much more mundane Highway 101 heading South. My drivers were correct, having started early, I soon arrived in Santa Barbara. Here I had an address from friends of my parents of a family who had a son roughly my age. I had never met them, had not phoned after the New York debacle and simply turned up on their doorstep, pretty cheeky.
The welcome was warm if confusing, as I apologised for turning up out of the blue. Soon I had a bed to sleep in and was befriending their son Alistair. For the next few days I would be living a different life as a pale English beach bum with a lot of tanned American dudes as friends, and participating in their bicentennial celebration. To my surprise most of the dudes seemed really pleased to have a visitor from the UK, like some visiting prophet from the auld country. At the same time the local FM rock station, probably KTYD, was hosting a British Invasion week with an excellent jingle in honour of the Bicentennial. I was that invader and soon felt quite at home.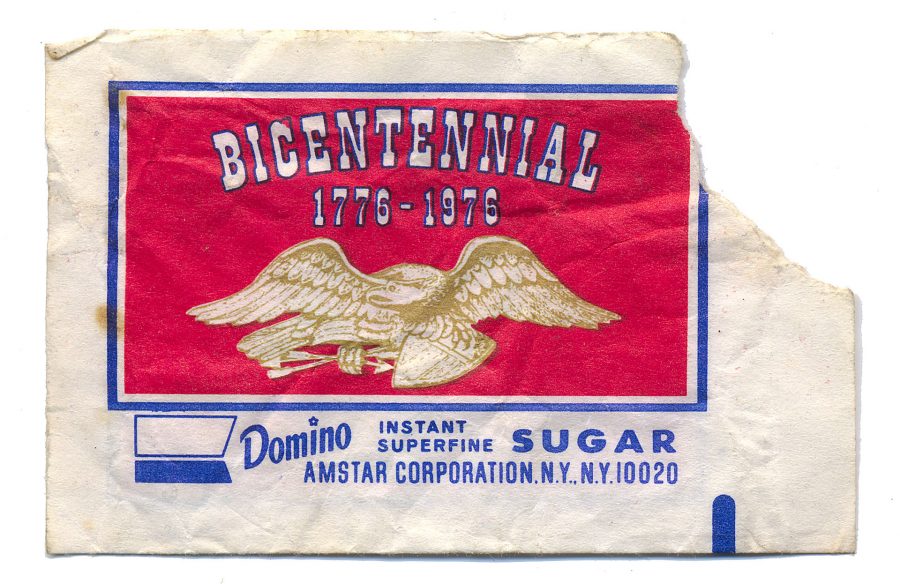 Rock radio did not exist in the UK. The only alternative after the banning of the pirates in 1967 was Kid Jensen on Radio Luxembourg at midnight with his progressive music show. During the day we had Radio 1 beaming out pop pabulum with David hammy Hamilton, Tony womble Blackburn and Ed stewpot Stewart, and none of them ever played album tracks. Then on Saturdays for an hour or three John Peel with his Top Gear Show would play some progressive music, eventually landing his famous 10-12pm John Peel Show, which helped launch Punk. The only daytime Radio 1 DJ I had any respect for was Johnny Walker, on at lunchtime and a big fan of Rod Stewart and The Faces. He broadcast his last Radio 1 show on the day following this, July 2nd, and went to KSAN FM in San Francisco. I don't blame him! So American FM Rock radio was to accompany me throughout my visit and welcomed me by playing lots of The Kinks, The Who and sometimes Herman's Hermits.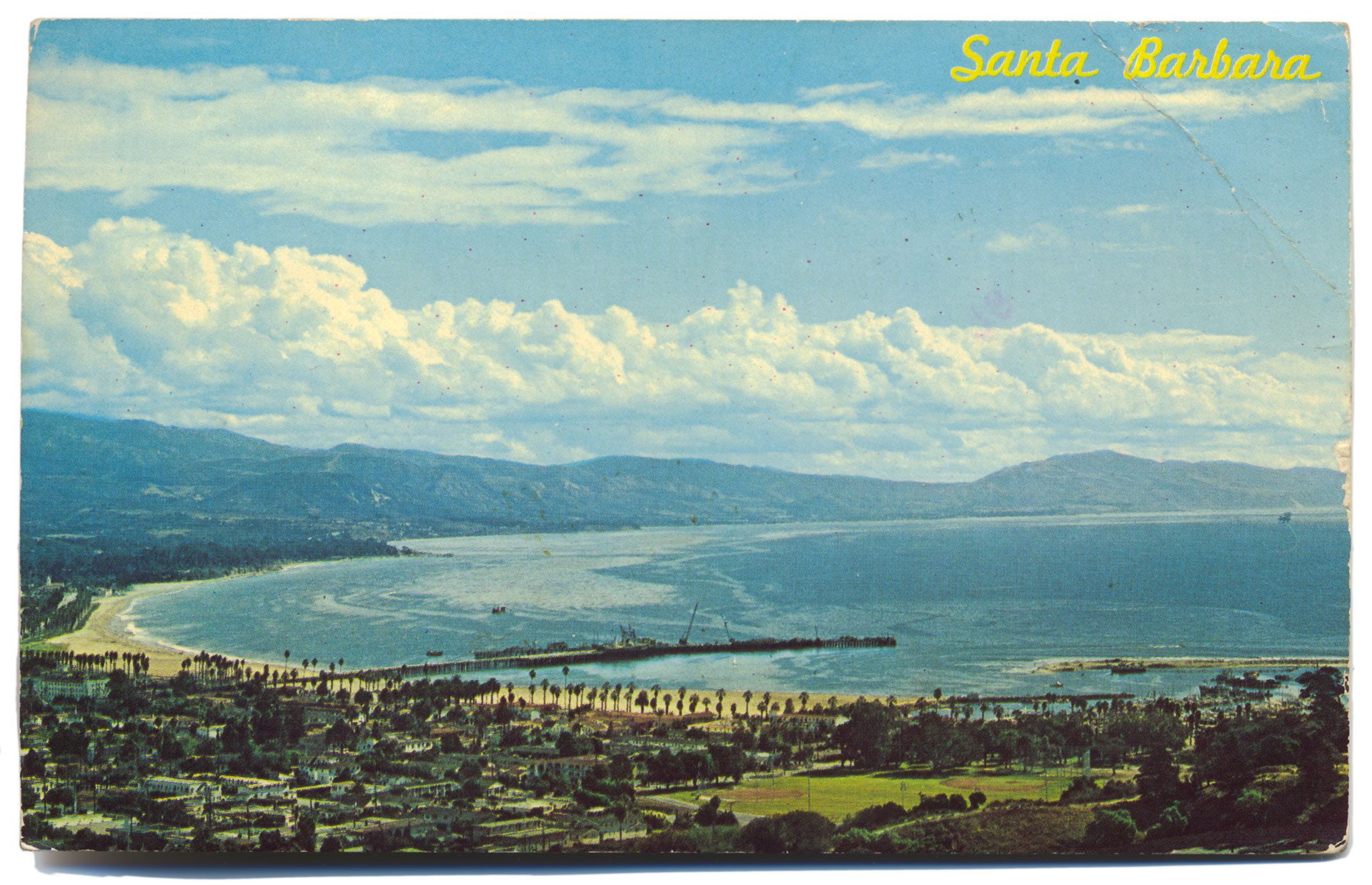 To make me feel more at home Alistair took me out to his boat and gave me a large dose of potent Thai grass. I did not smoke cigarettes then and neither did they, this was pure grass. It was rolled into a small shaped reefer and smoked with the aid of a roach clip. This was a small metal crocodile clip, they had fancy mexican ones. Stories about different dope smoking practices were exchanged, as I came to terms with the protocols involved with the roach clip. Another slightly strange practice was the use of eye drops to conceal the redeye, a side effect of smoking strong dope, from suspecting parents. I turned this down figuring it would make me more rather than less self conscious. I was more concerned about getting a drink of water, so my parched mouth could form actual words. I passed the test.